McDonald Municipal & Industrial is our latest endeavor that was created to provide additional capabilities in the Municipal and Industrial markets. While we continue to offer the same great electrical service that our customers expect we now have the ability to provide even more. These additional capabilities include but are not limited to concrete, asphalt, piping, painting, sheetrock, masonry, mechanical, structural steel, storm drain, water lines, sewer lines, etc. as required for turnkey installations. Recent projects include lift station rehabilitations, new lift stations, road construction (asphalt, stone, crushed concrete), large concrete elevated structures for generators, control room buildings and more.
VIDEO OVERVIEW OF OUR COMPANY
Project: West Harris County MUD 21 Lift Station to serve Fallbrook Pines

Contact is for EHRA and includes the Installation of a new lift station, influent line, and force main with emergency stand by generator.

Picture is of week #1 of a 3 month project.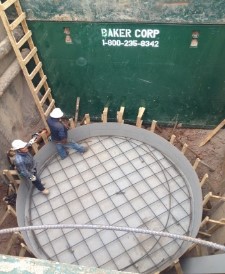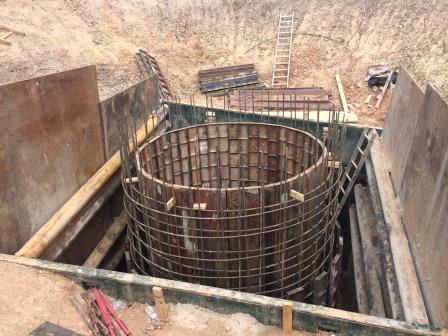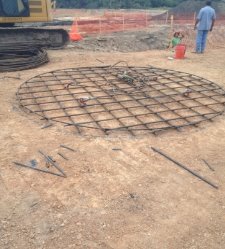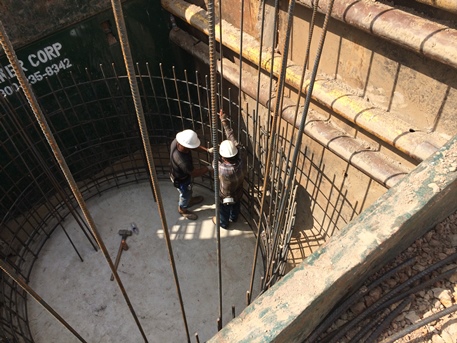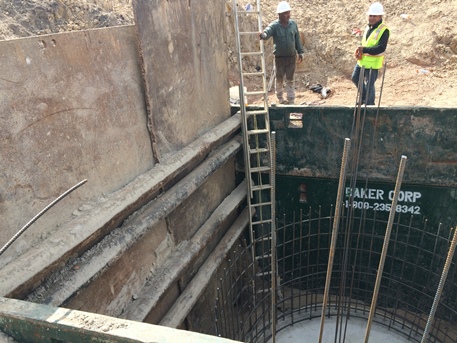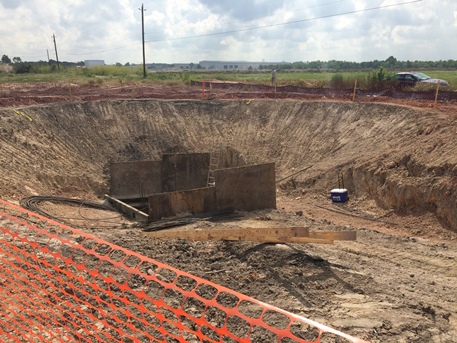 Project: Water Distribution and Sanitary Sewer Force Main Renovations to Serve SH99

Contract is with IDS Engineering. Contract duration is 30 days!! Includes installation of approx. 1250' of 12" waterline, 250' of boring and installation of 30" steel casing, and approx. 300' of 8" force main with 14" steel casing.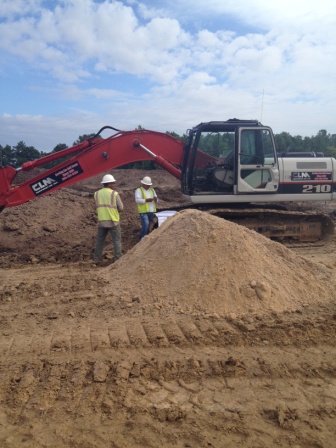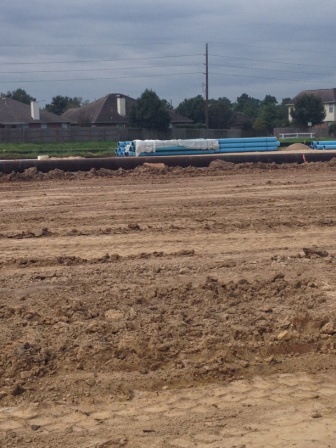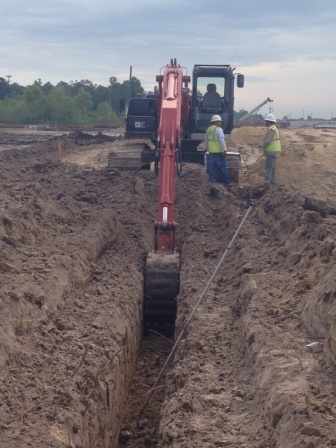 Project: Kings Manor Lift Station #1 & #2 rehabilitation

Project was done for Jones & Carter Engineers. Work consisted of the rehabilitation of (2) Lift stations. Work included new piping, new electrical work, new wet well lining, new coatings, new piping supports, bypass pumping, etc. as required to rehab the lift stations.